Look at some of things we have been celebrating, creating and doing so far this year
We had some money donated from Aspatria Charity Shop and Friends of Holme St Cuthbert to get this playhouse made by B Law Woodworks. Thank you to Allan Wise and Stephen Routledge for laying the foundations.
The children decorated the church with all the poppies they have made over the last 4 years. Clay poppies, felt poppies and paper poppies. We added glass tealights that the children created with Kristina Stevens.
2019 Remembrance Day
FINDING OUT IF THE SCHOOL IS CLOSED IN AN EMERGENCY
If the school needs to close in an emergency due to weather conditions or any other problem, this will be clearly notified in the Breaking News section of the home page. School closure information can also be found on BBC Radio Cumbria www.bbc.co.uk/radiocumbria and the County Council website www.cumbria.gov.uk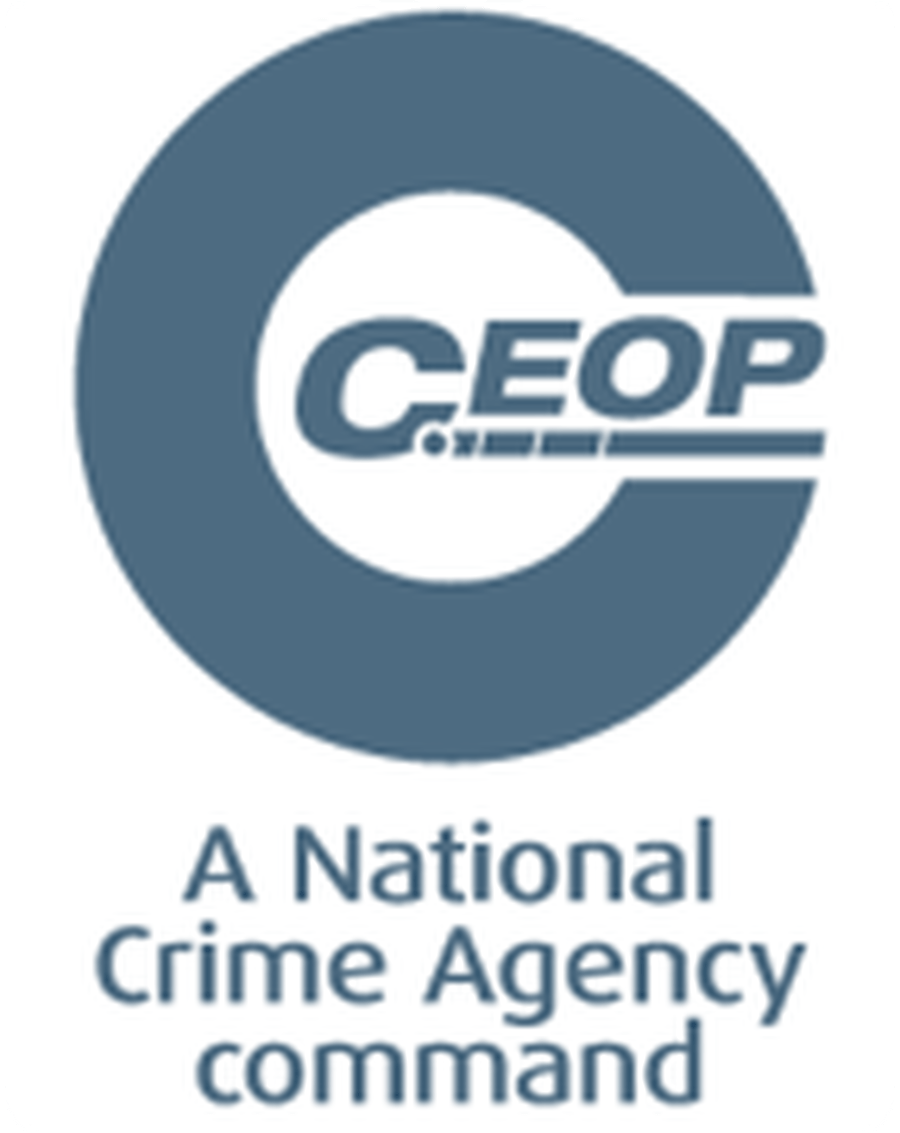 Cuthbert's Club provides before and after school care please see more information on the Parents and Carer Information Pencil.
The children, parents and staff collected plastic junk to help create a recycled colour wheel as part of an art project...